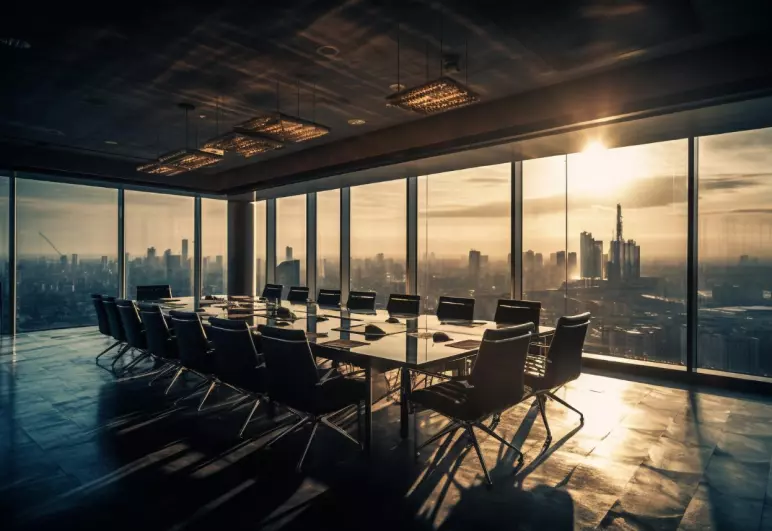 Microten Solutions is a privately possessed offshore software -
outsourcing company settled in National Capital Region (NCR) of India bringing Software Development services, BPO services , KPO Services to its offshore clients based in USA, Canada, Singapore and Australia, since 2014.
We are absolutely focused towards providing reliable virtual and application services and that is equipped with comprehensive market research and business strategies. Our talented and skilled professionals work for 24x7x365 to accomplish the goals and objectives of our clients and help them in enhancing their overall business.
We are offering our clients with customer-centric elucidations and that can be utilized in the various project development stages along with website hosting, online marketing, SEO, SMO, IT consultative services, E-COMMERCE applications and software development.
Key Areas
Microten Solutions performs best In 5 Key Areas:
Microsoft: We work on customized application development using C + +, Visual C++, VB.NET, etc.
Flash and Flash Applications: Our flash applications services include application development work using extensive Flash media server for backend operations on both .NET (Flash Objects) and PHP (AMFPHP).
Open source: Microten Solutions include extensive work using PHP and .Net. We are also having far-reaching experience in Joomla / SugarCRM / OS Commerce customizations and implementations.
Designing: We work on Photoshop, Corel Draw, In-Design, Illustrator, Flash etc...
Design: We provide our clients with best website design. We are having an in-house design studio that and serve our client according to their requirements.
Today, Microten Solutions is rapidly expanding its practices with the clients settled in Singapore , Europe and U.S. We are also planning supplementary regional and global offices within the next couple of year.
We are the authorized partner of Revlight, Mcafee Antivirus, Antivirus Sales and CCleaner.